As you may or may not know, I started this personal blog to share personal experiences as I transitioned careers, moved from my hometown, and travelled around the world. I unfortunately have done a very poor job at sharing my moments since I started my career at Naehas.
Looking back at my first summer in Chicago, I cannot believe everything Spencer and I actually fit into a summer. Although there was no travel "across the pond" this summer, it certainly was just as memorable.
During college and post-college, Chicago was a city visited quite frequently. I never really desired to live in Chicago, but when the opportunity arose with my career transition it was the open door to live in the windy city.
Beach, Bike, and SUPping
The beach 'season' in Chicago officially ended September 4th. However, the last two weekends in September have been dynamite for the beach-lovers of Chicago, like myself.
I could not get enough of Lake Michigan and the beach this summer. I spent most of my time people watching and volleyball watching at North Ave Beach. Sand, sun and SUPping are very addicting. The lake and beach was the closest feeling of being on the beaches in Southern California, which is another addiction of mine.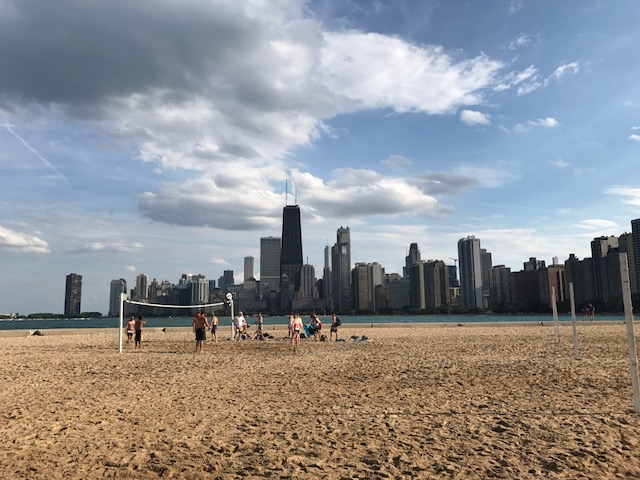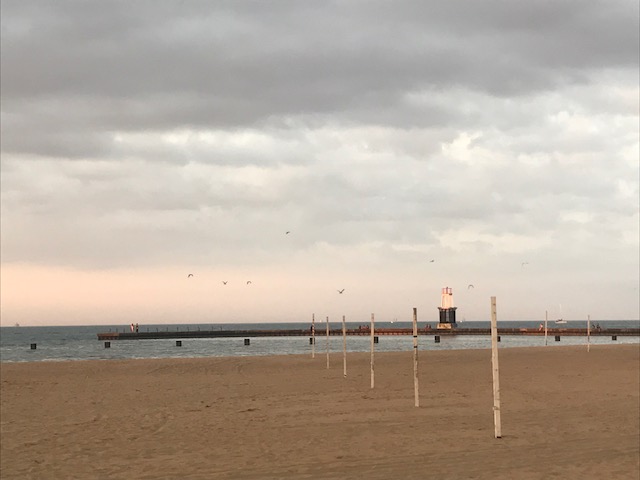 The best way to get to the beach was to bike. The bike path along the lake is sprinkled with runners, bikers, and people wandering, but it was a great active way to get to the beach. The first time I went to the beach by myself, I decided that I would just bring my bike with me on the beach instead of locking it up along the bike path. When I left the beach, I locked up my bike at Castaways to go to the bathroom. When I returned to my bike and tried to unlock my u-lock, it would not unlock. Sand snuck into my u-lock! The key would turn, but the lock would not unlock. After trying to pull and prod the lock for 10 minutes, I asked for assistance from the cops who always sit at the entrance of the beachfront. During the next 20 minutes, my bike was like a magnet and accumulated a total of 8 cops and firemen who were all taking turns trying to unlock my lock. A fireman, Aref, finally got the lock separated. I learned my lesson and will just lock up my bike before getting my sand and sun on.
X Ambassadors concert at Northerly Island
You don't always have to be in the front row of a concert, but it certainly makes it more fun! I had heard colleagues talk about the concert venue, Northerly Island, and decided I wanted to go. Most people probably recognize X Ambassadors' most popular song, Renegades, but they certainly have other catchy tunes that are easy to nod your head to. Monday, July 31st was extremely hot and humid. Sam Harris's performance was 110% despite the heat and his all black, long-sleeved attire. I don't think singing and dancing along to good music will ever get old.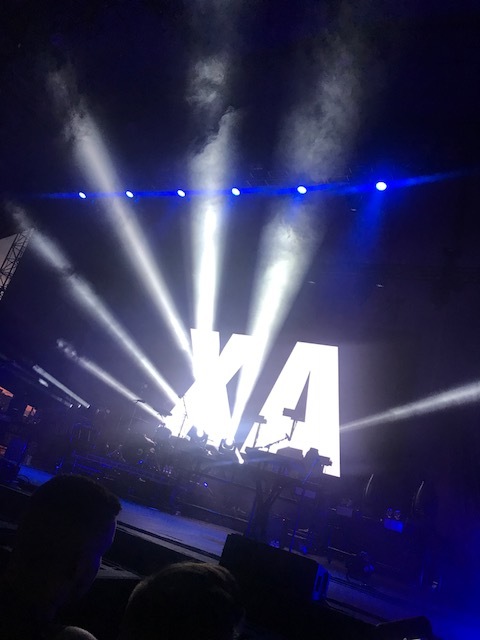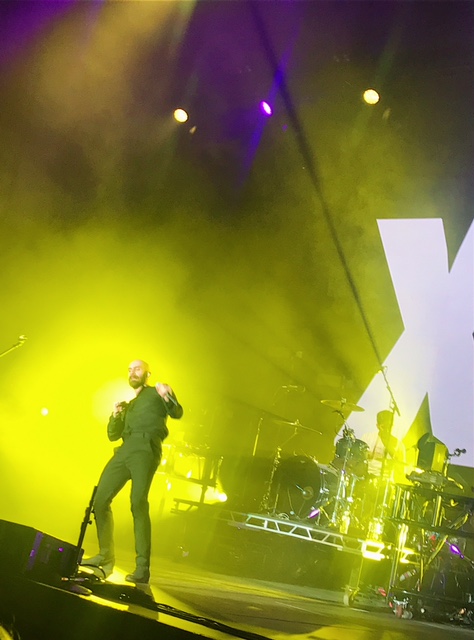 Tom Petty and Chris Stapleton at Wrigley
Another concert that Spencer and I went to was Tom Petty and the Heartbreakers at Wrigley Field. At the last minute, I decided that I wanted to go and it would be a great experience. There is not a bad seat in Wrigley! (Except for the uncovered seats that evening when it poured down rain during the concert) Although we were not in the front row, it was still fun to jam to Tom Petty classics.
Buckingham Fountain at Grant Park
When you live in the city, you tend to stay away from some of the 'touristy' sites like the 'bean' in Millennium Park or Navy Pier. One evening, I wanted to go for a bike ride and ended up at Buckingham Fountain in Grant Park during sunset. On the hour, a melody of music plays for about 20 minutes as the fountain expands even higher into the sky. With all the hustle and bustle of the city and tourists, sitting on the benches around the fountain was extremely peaceful as the sun set behind the skyline. The city illuminated itself with it's bright lights. It was like being in a whole new city. If you have never seen the city change from light to darkness, I highly encourage spotting up on a bench at Buckingham Fountain.
Crossfit Games in Madison, Wisconsin
This year, the Crossfit Games announced that they were coming to Madison, Wisconsin. Why not head up north to watch the fittest people on earth? Whether in Carson, California or Madison, Wisconsin, the Crossfit Games was something Spencer and I wanted to go to this year. Not only did we get to spend time with our CFB family, we also found some of our new SouthLoop Crossfit friends in Madison. Although the Games were set up differently than in previous years, it was definitely worth the experience to see all the coliseum events at the Allegiant Energy Center. Many Crossfit Games athletes and spectators flew into Chicago and then road tripped to Madison. Tia Toomey hopped around Chicago prior to the Games, Jamie Greene visited SouthLoop Crossfit and 'EZ' Muhammad drop in at Crossfit Bettendorf after his great performance at the Games. Can't wait to see who swings by before and after the 2018 Crossfit Games!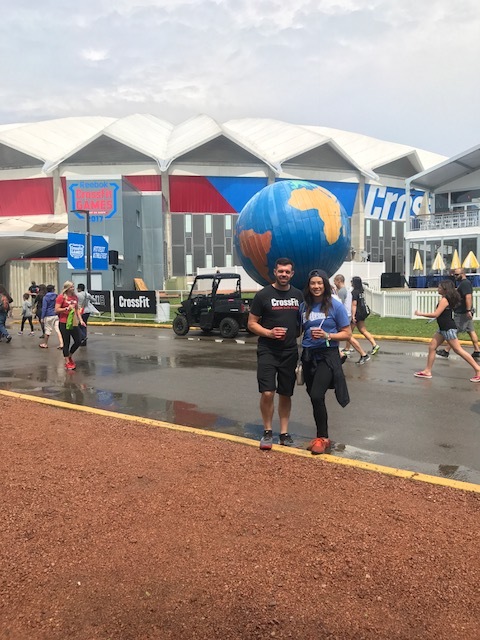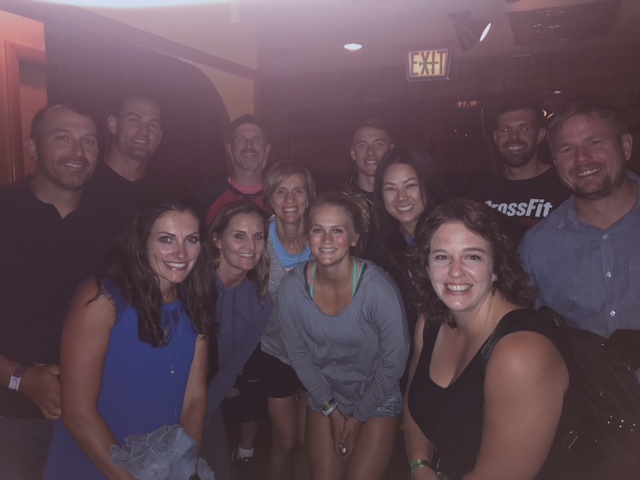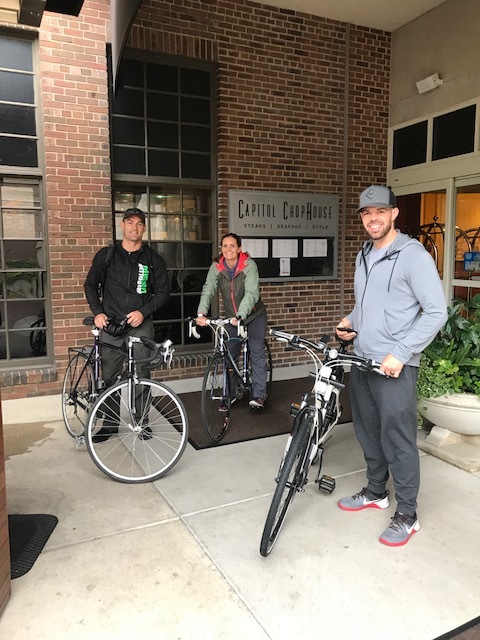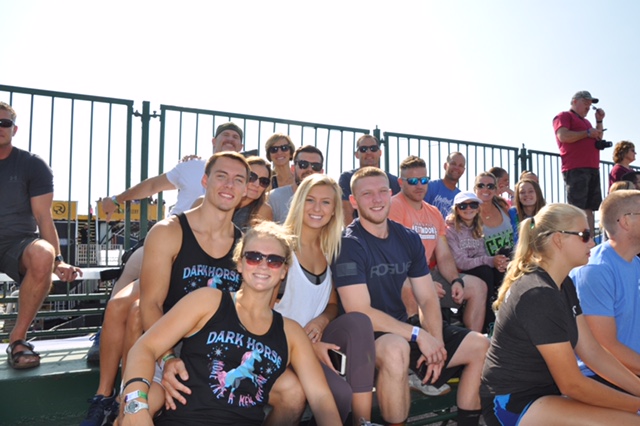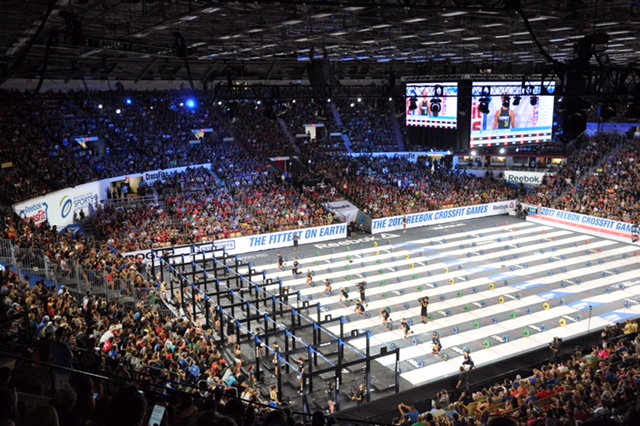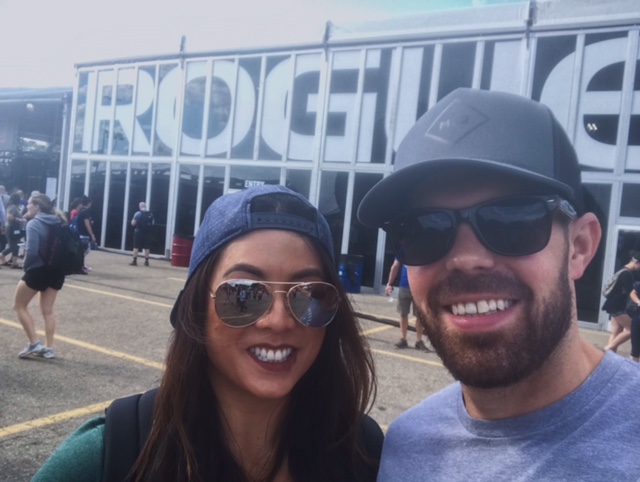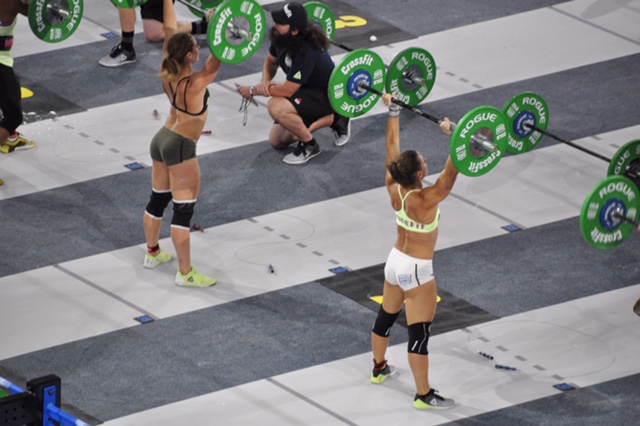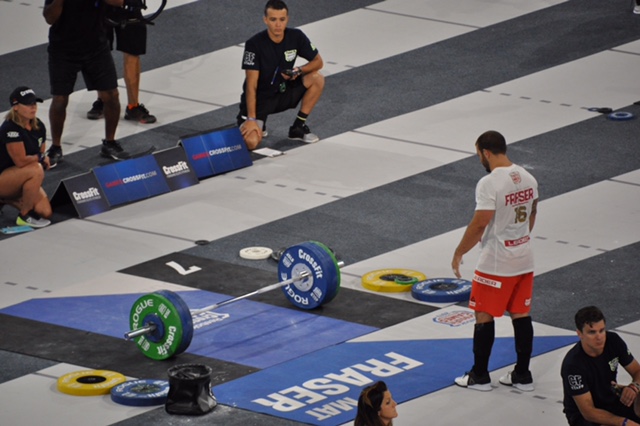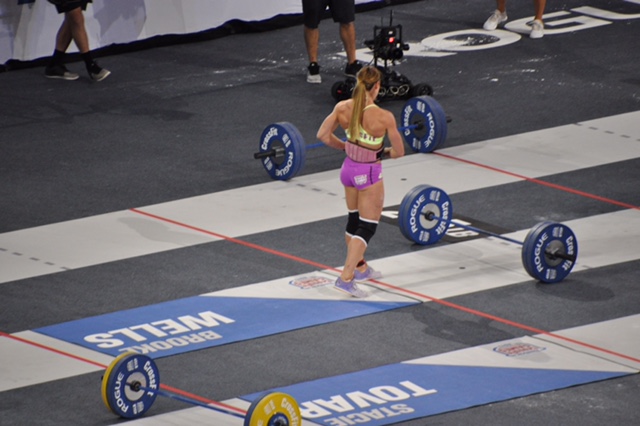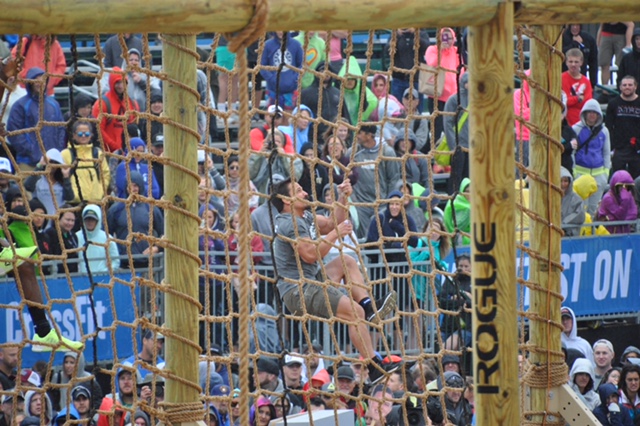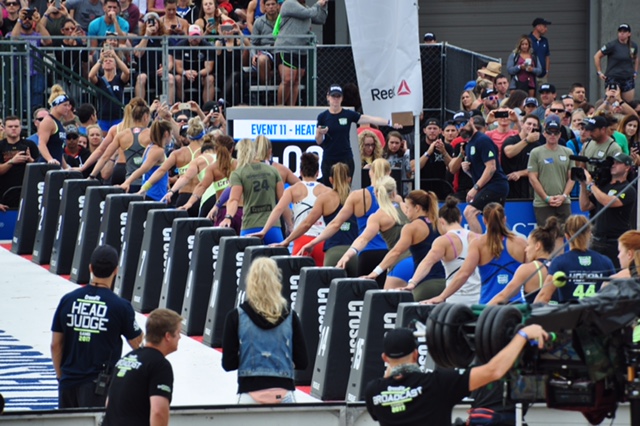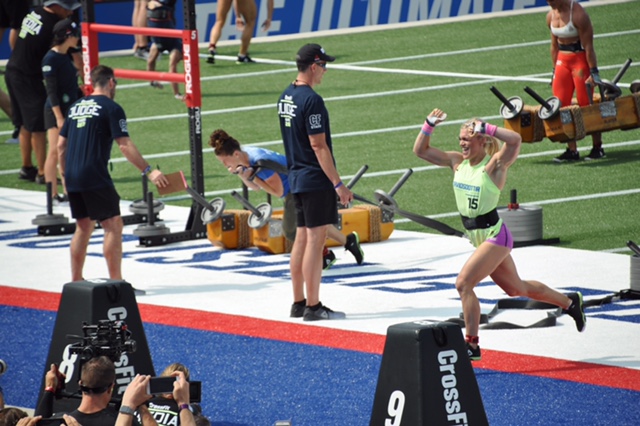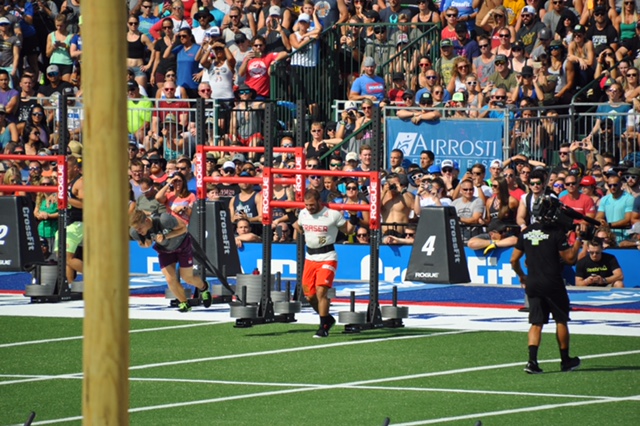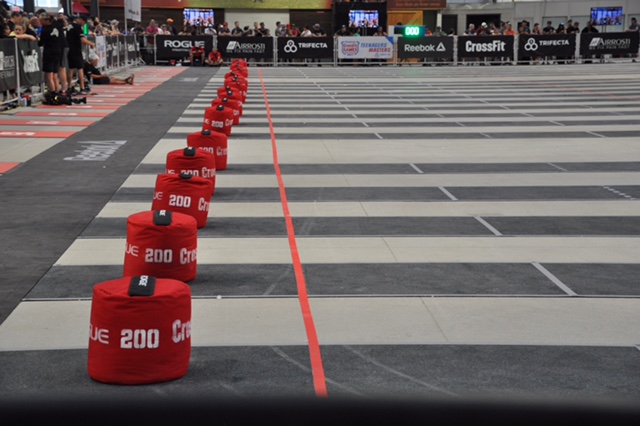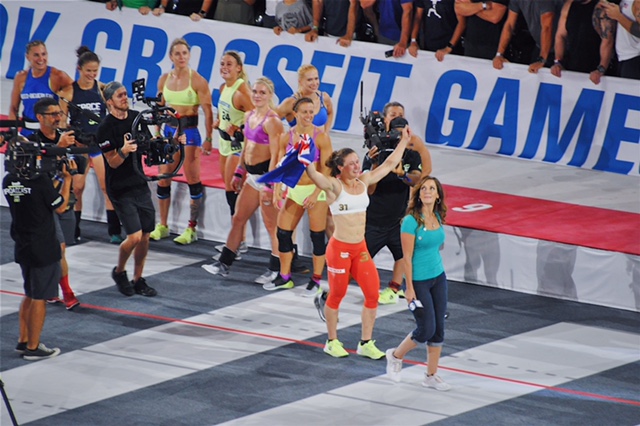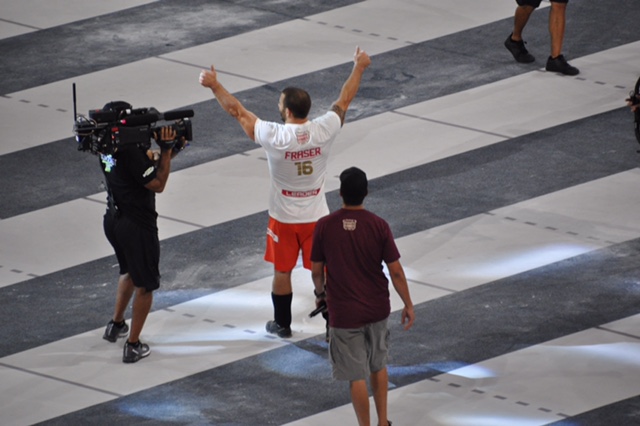 Repp's Golf Memorial Outing
My golf clubs saw something beyond the back of my closet this year at the Annual Matt Repp Memorial Golf Outing. Spencer and I had the best teammates! (And of course took advantage of getting another 'switch-a-roo' pick with the Hawkins)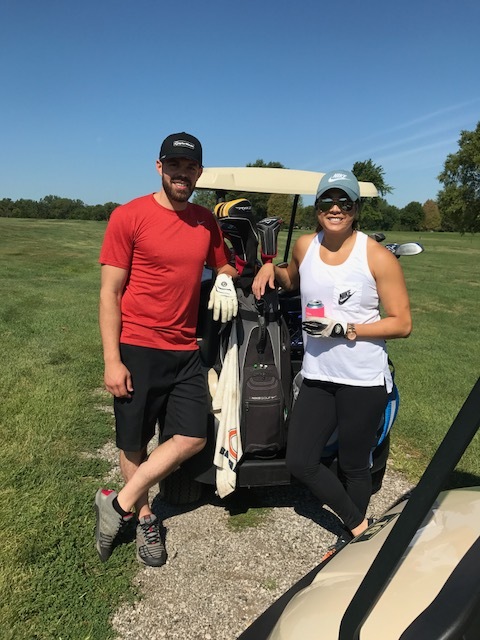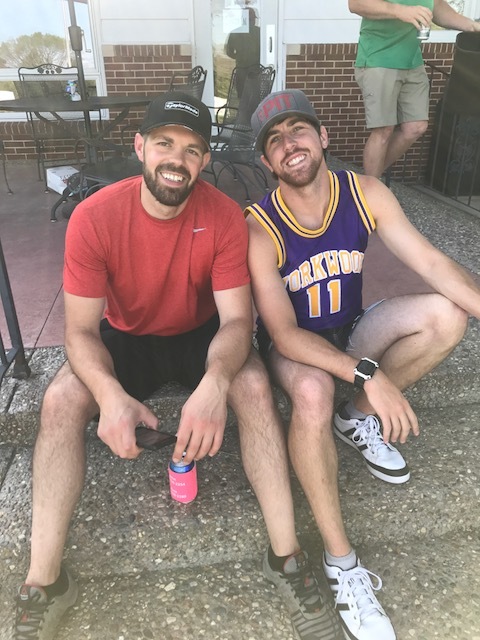 Denver, Boulder and Breckenridge Colorado with Mike
Chicago is great, but there is little elevation! So Spencer and I took a long weekend and flew up to the mountains to see Mike! I cannot believe he has been in Colorado for over three years and we are finally getting out to visit him. There is so much 'fun' in Colorado, I'm not sure how anyone gets any work done. Thanks Mike for showing us a 'high' time!
Day 1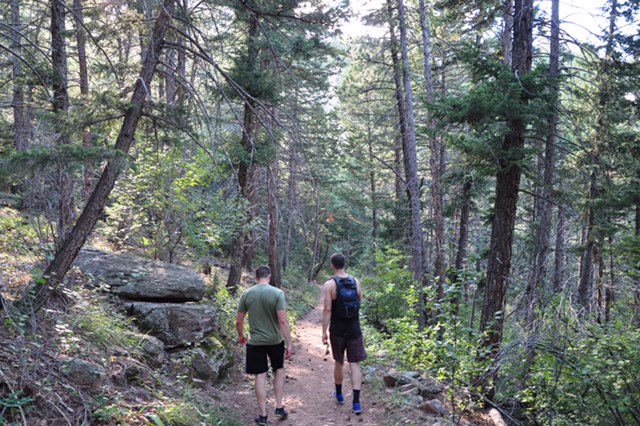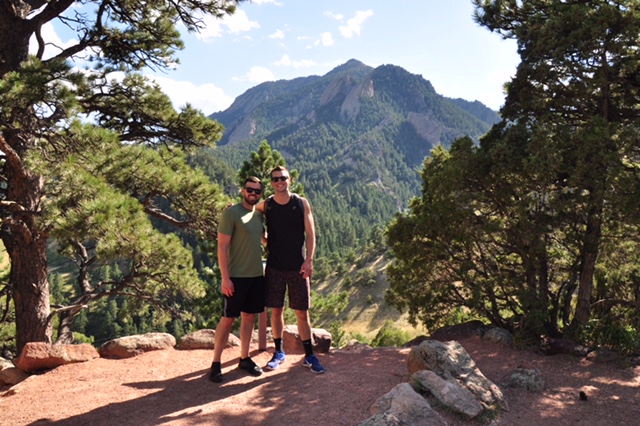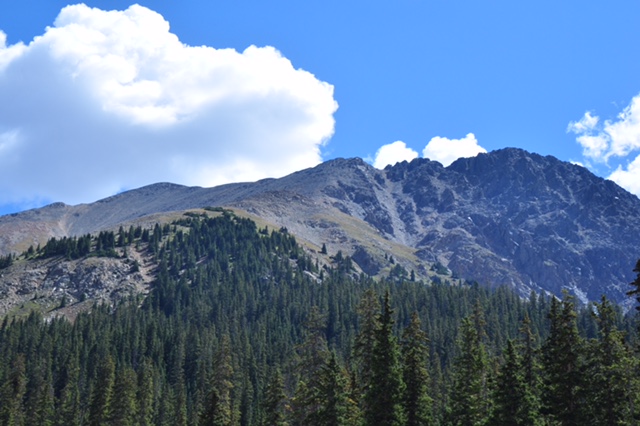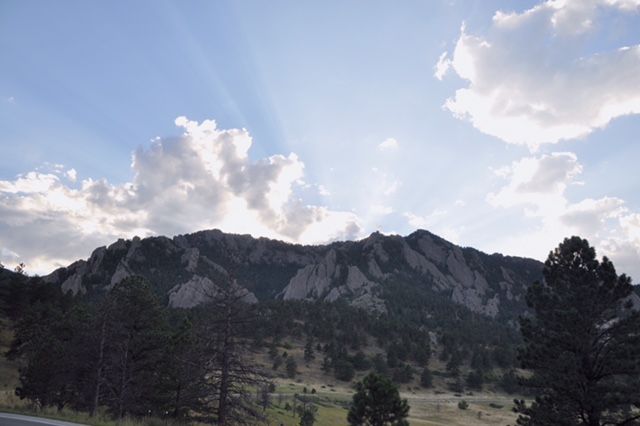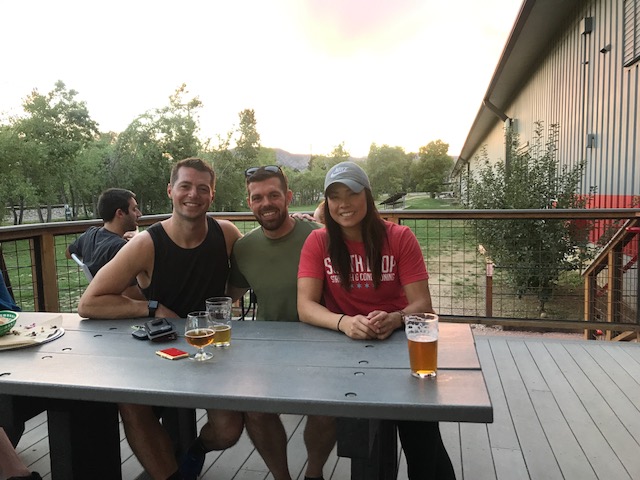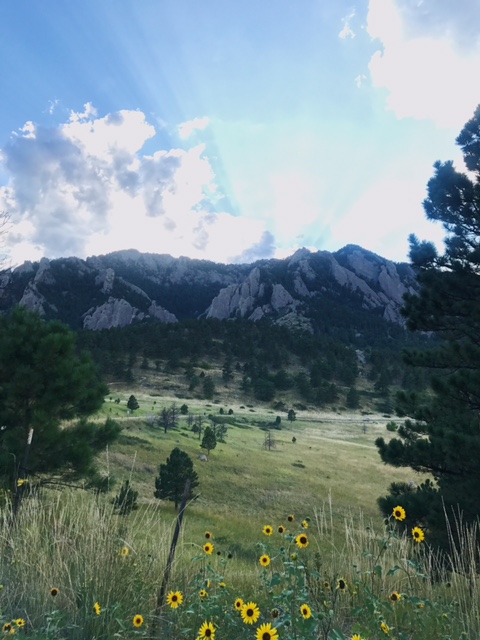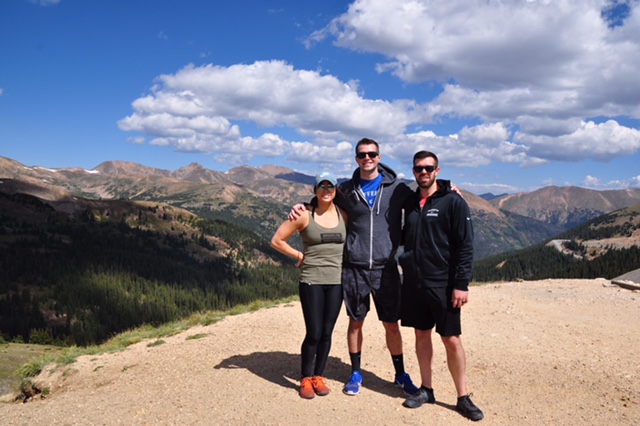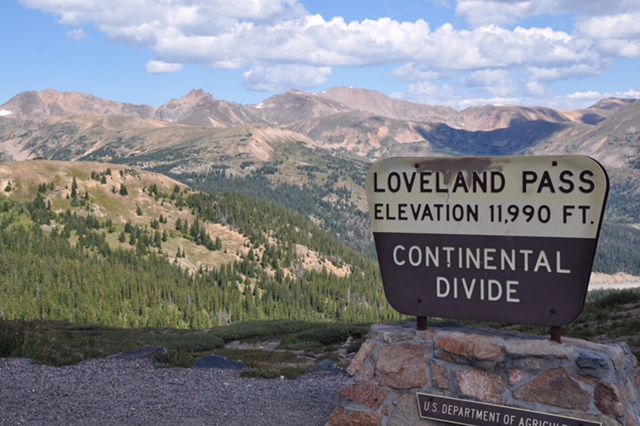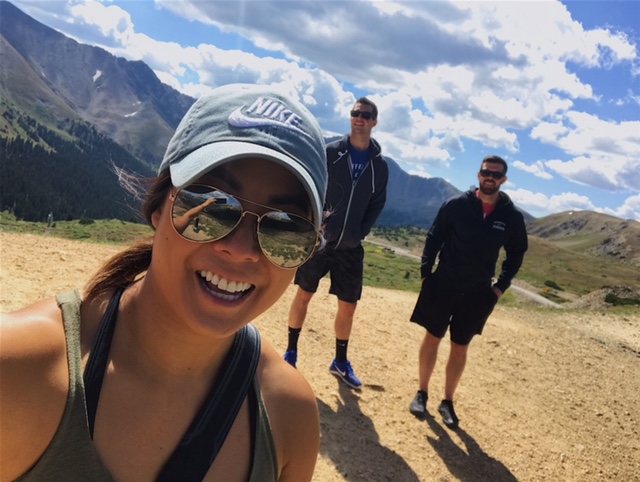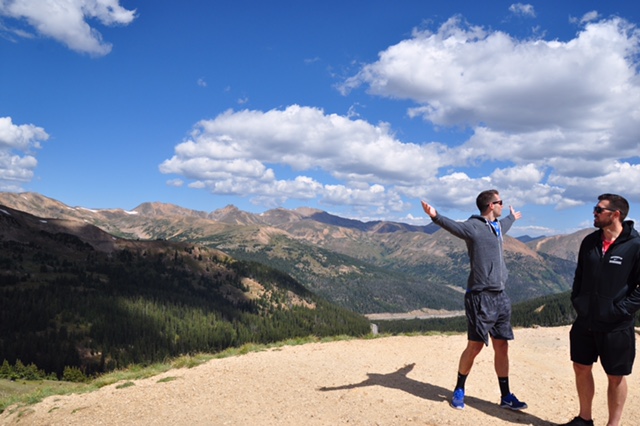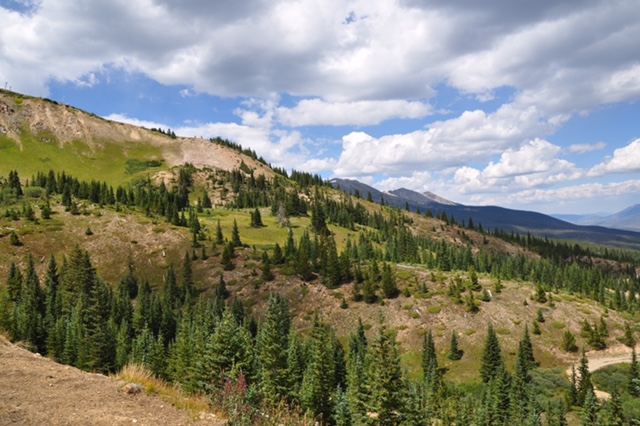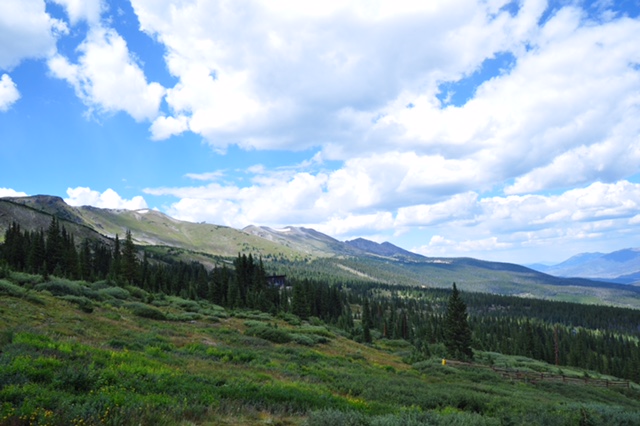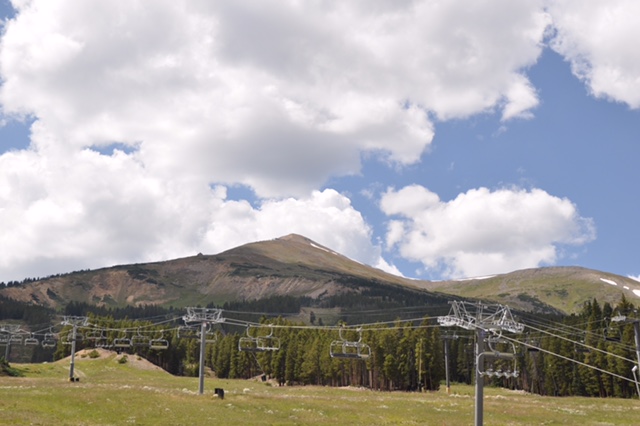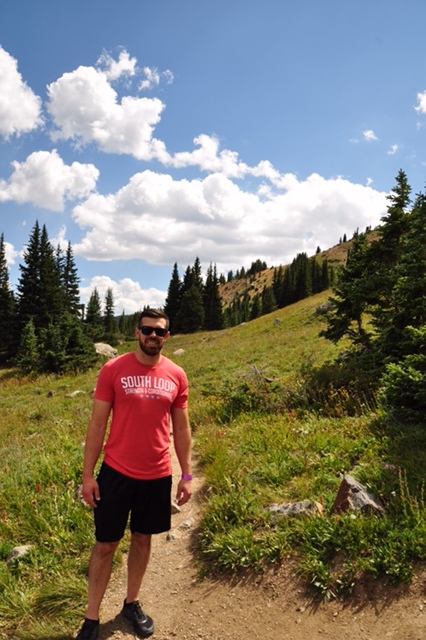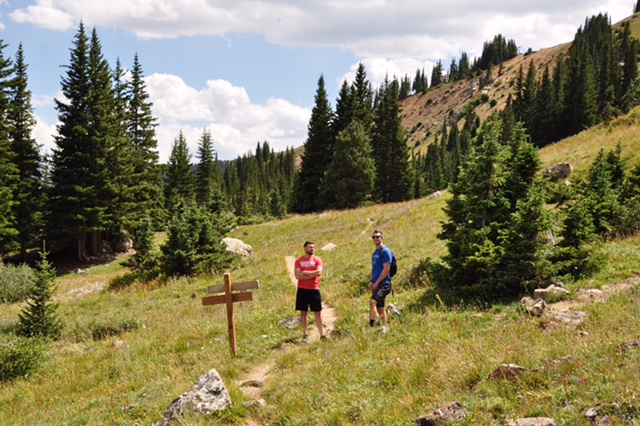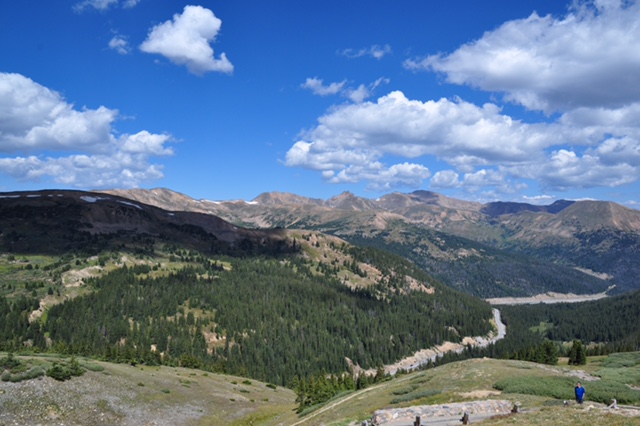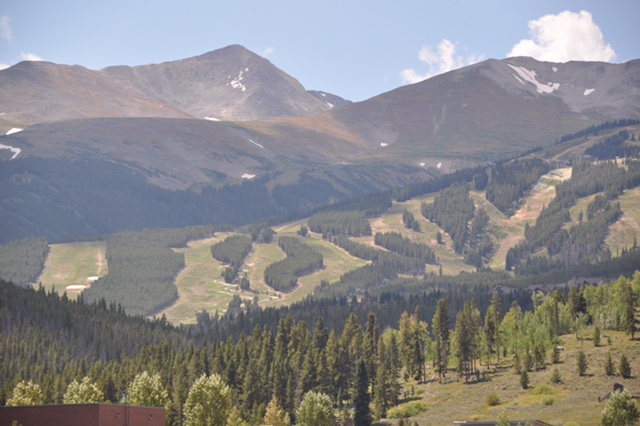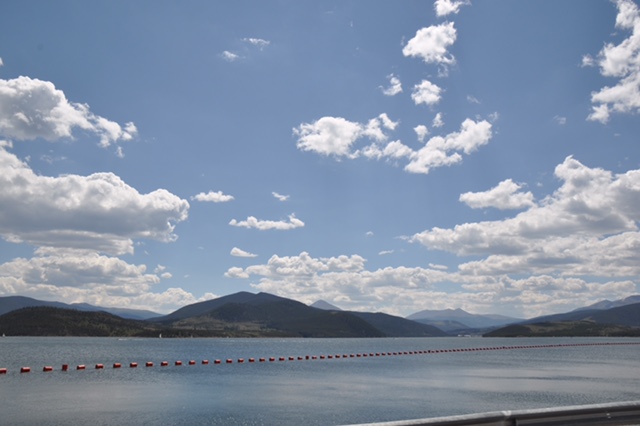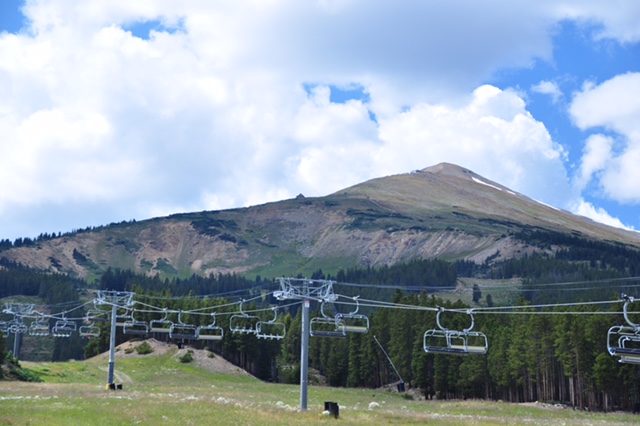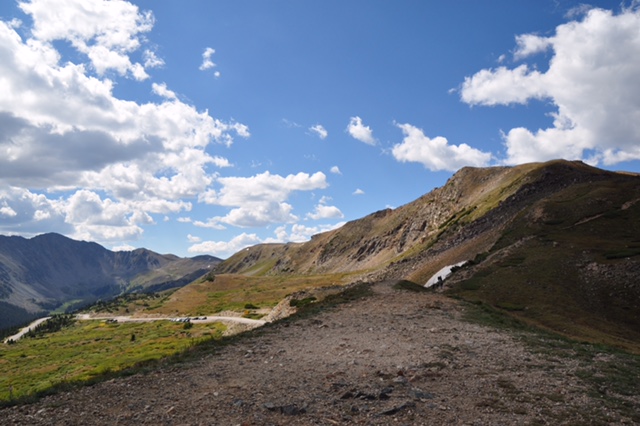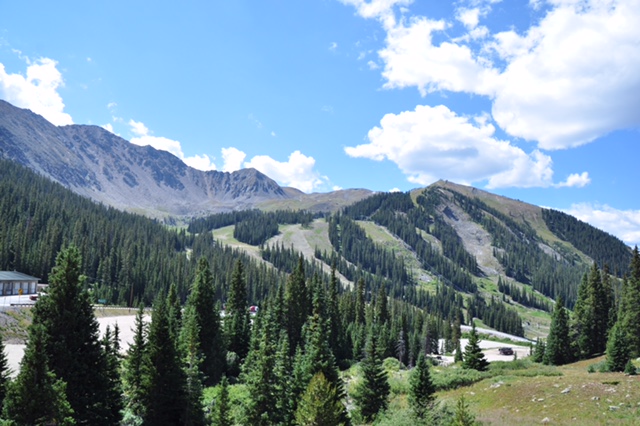 Cubs Game
All you need is good company, the Wrigley bleachers and the perfect day for a perfect baseball game!
Charlie's 9th Birthday in the city
Charlie Rose celebrates her last single digit birthday in the Windy City. Next year she will be 10!
We Love Visitors
It's always fun to be a tourist in the new city. Thanks to all the summer visitors who helped us discover some of the best breweries, rooftops, restaurants and brunches in the city. Come visit again soon!